This Short Video
Will Change Your Life Forever!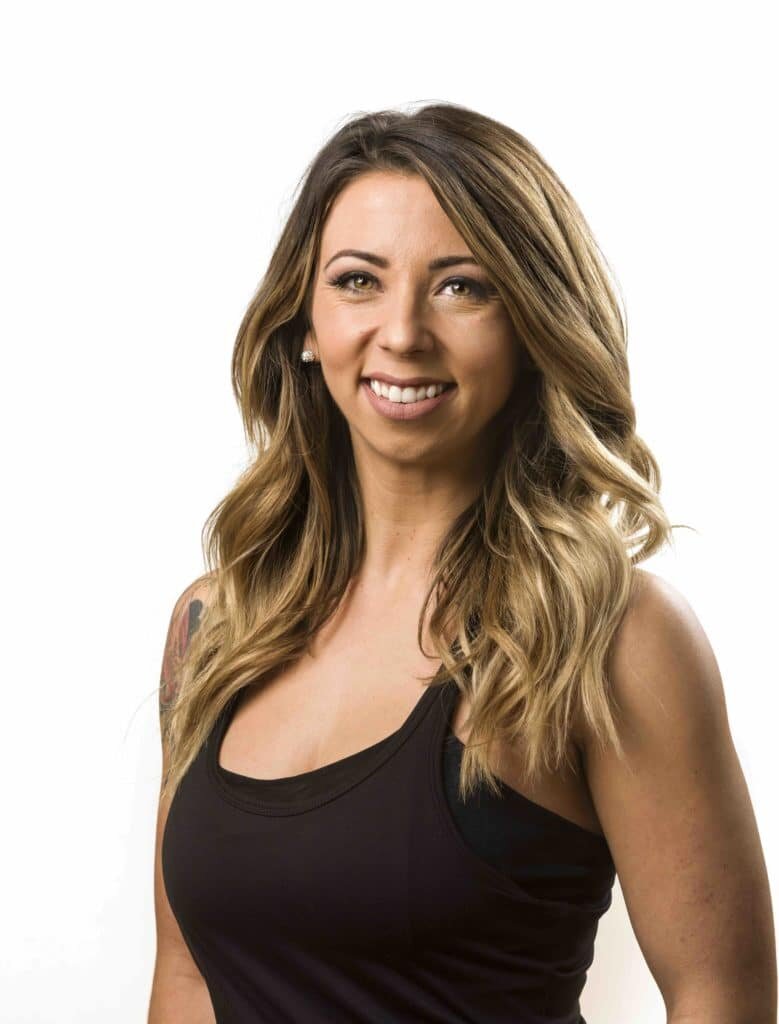 Get Your Best Head Turning Body In Just 9 Weeks!
Within 3 Weeks, You'll See The Changes.
Within 6 Weeks, Friends And Family Will Be Talking.
Within 9 Weeks, The Whole World Will Notice You!
Over the next 9 weeks on your Body Transformation Challenge you only need to focus on just 2 things…
Allow your coaches to guide you through your body transformation challenge training protocols.
Enjoy the amazingly satisfying body transformation challenge nutrition system as it fuels your workouts and strips away any unwanted body fat you'd like to get rid of.
As You Do Those 2 Simple Things You'll See Your Body:​
Look At The Results Real People Just Like You Are Having
Just joining a gym and going it alone doesn't work anymore, you already know this, it's why you're here.
Sign up for the 9 - Week Challenge
Set yourself a new finish line and see your confidence rise! 
The Secret Is Coaching With Experience
There's a big reason things haven't worked out the way you might have expected them to in the past.
It's not YOUR fault. No, not at all.
You just haven't had your own highly motivated and experienced coaching staff guiding you every step of the way like the celebrities do.
It's no secret that they pay big bucks to have their personal trainers work them out and design their meal plans.
So, The Secret To Your Success Is…
You'll be armed with an entire staff, who have designed and built your massively successful training and diet protocols just like the stars, but, without the massive fees and having to work around their schedules.
The Body Transformation Challenge is designed to easily guide you through your re-sculpting journey, as you attain the life changing results you know you're destined to have.
The Body Transformation Challenge can help you burn fat, build lean muscle and re-shape your body so fast that your friends and family's jaws will drop when they see the results. They won't even believe it's you!
Founder, Body Transformation Challenge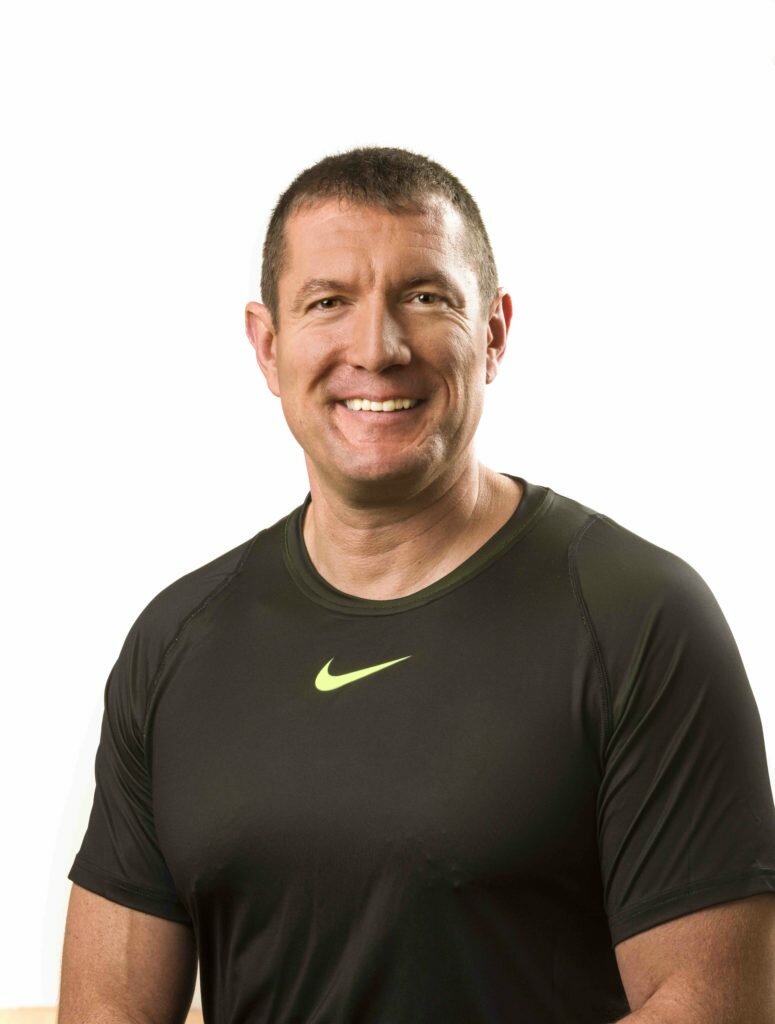 The Reason It Works So Well For Everyone is:​
Just look at a few of the people whose lives have changed massively,
9 short weeks.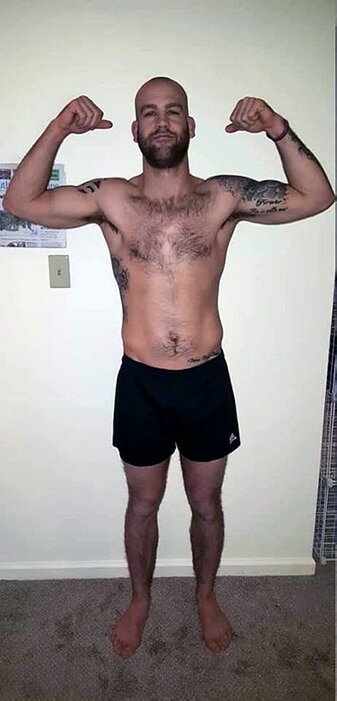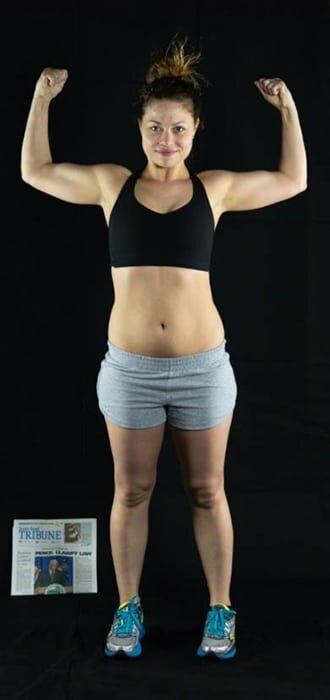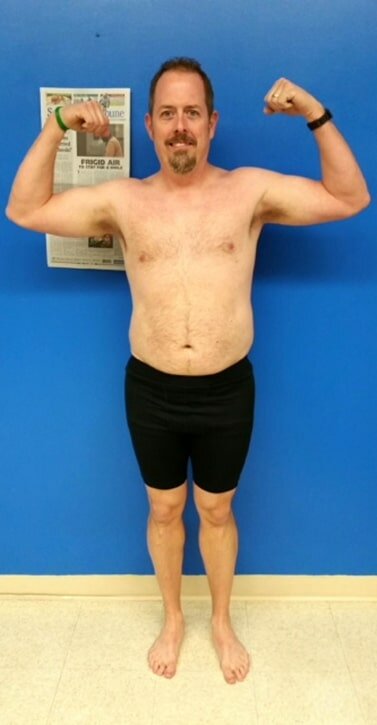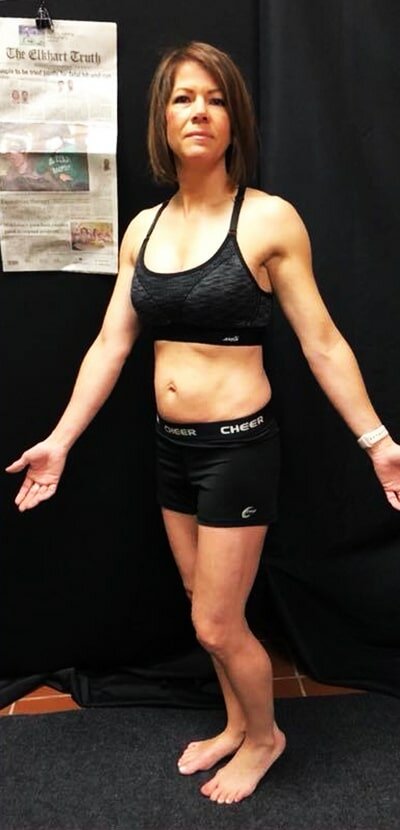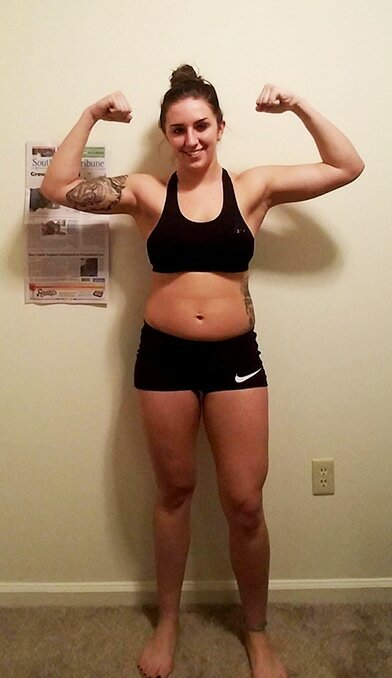 We're Going To Give You The Body You've Always Wanted!
Click Here To View And Personalize Your Own 9 Week Plan And Get The Results You You've Been Searching For
Watch our featured podcasts to skyrocket your motivation to the levels that will help propel you to transformational success!